Fresh and Silk Bridal Flowers
All designs are bespoke and are available for you to purchase in either fresh or silk flowers. 
We can also cater for your whole wedding party including bridesmaids, flower girls, mother of the brides, button holes and much more. We can work with you to create the size, shape and design suited to you, and your bridal party.
Silk Flowers
Imagine being able to treasure your wedding flowers forever.
Over the years artificial flowers have blossomed and are now as realistic as fresh flowers. Not only do they look amazing and last forever, they are light weight, allowing you to hold your bouquet in comfort.
Prices start from £35
Below are a few exmples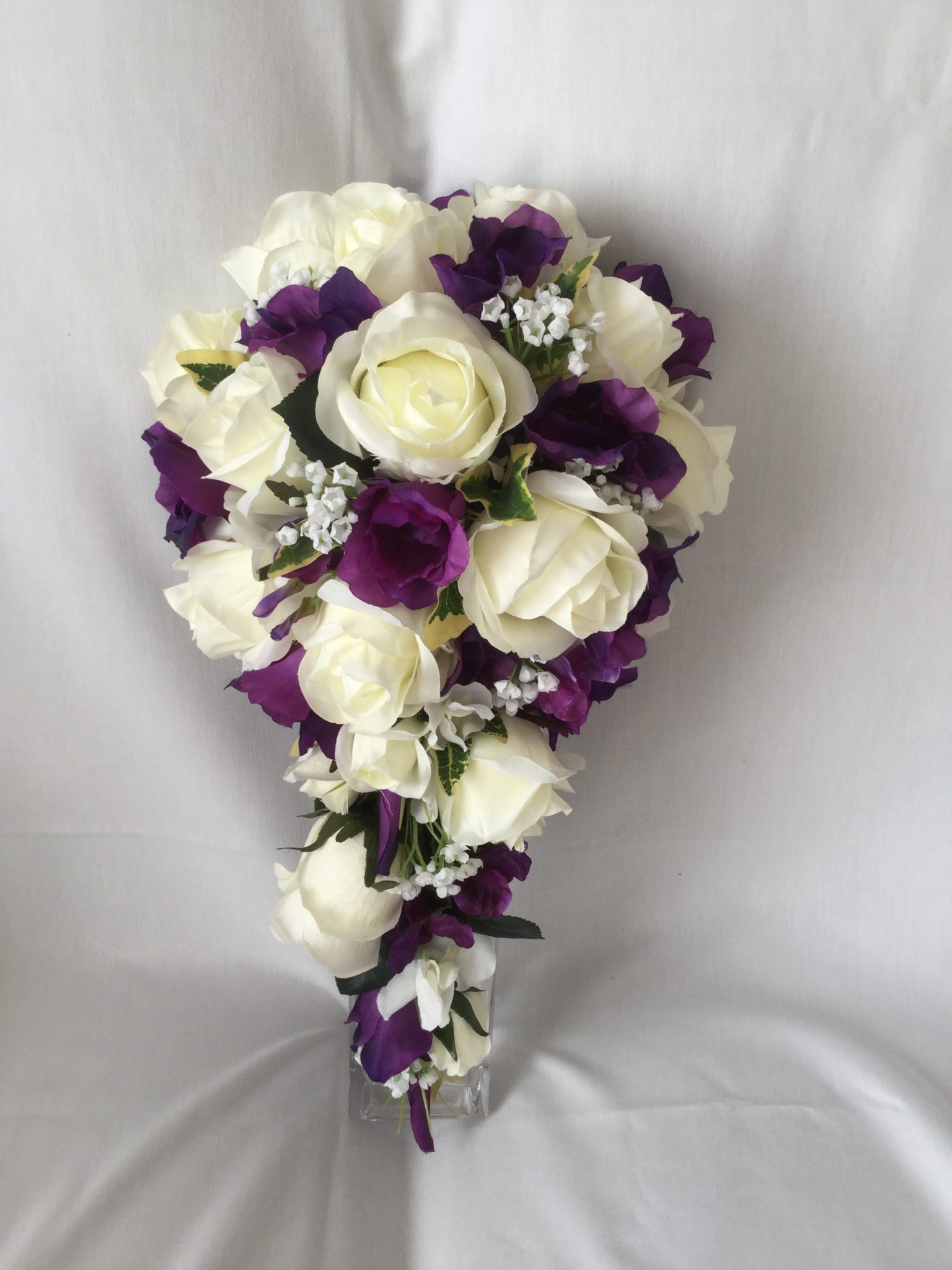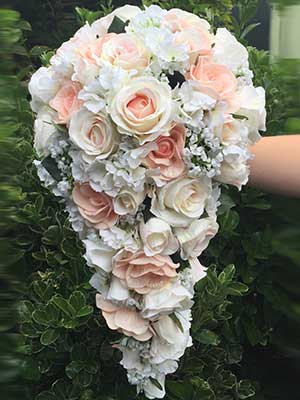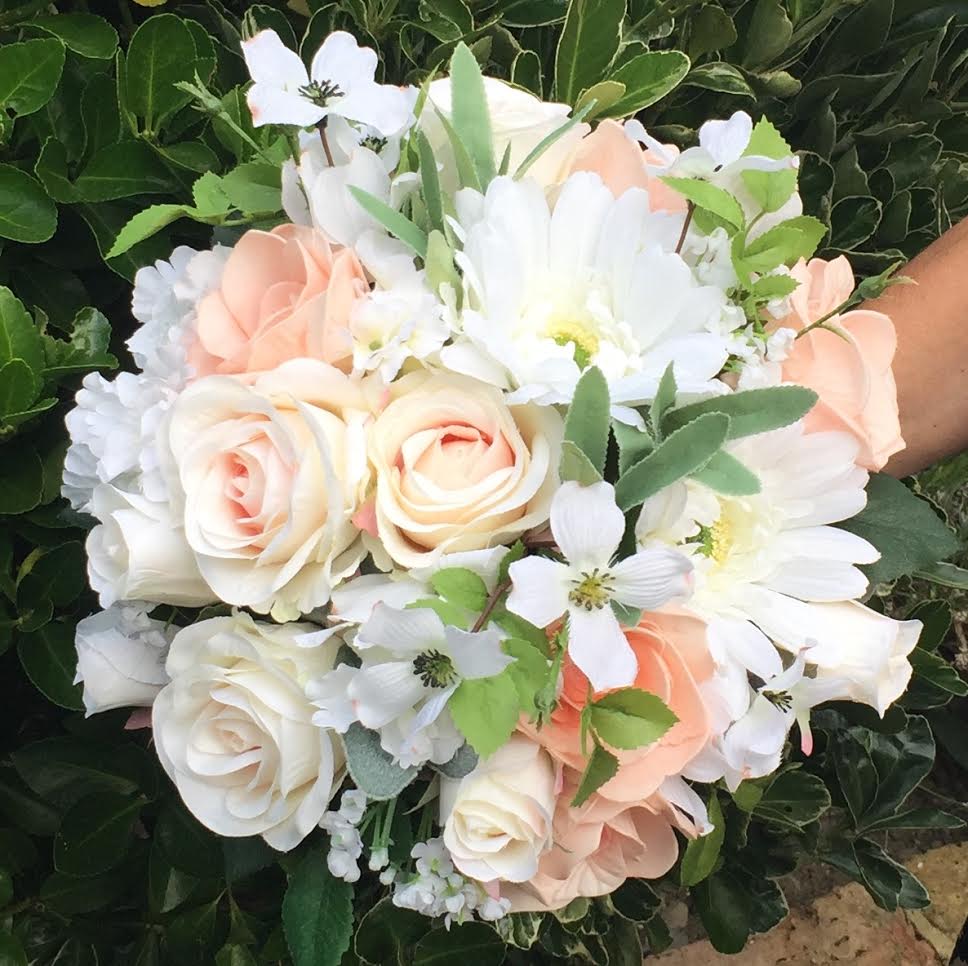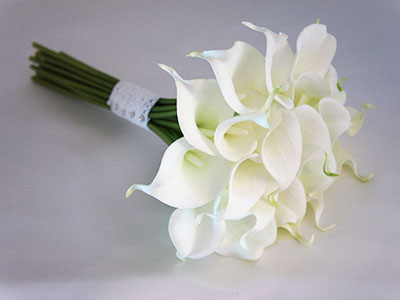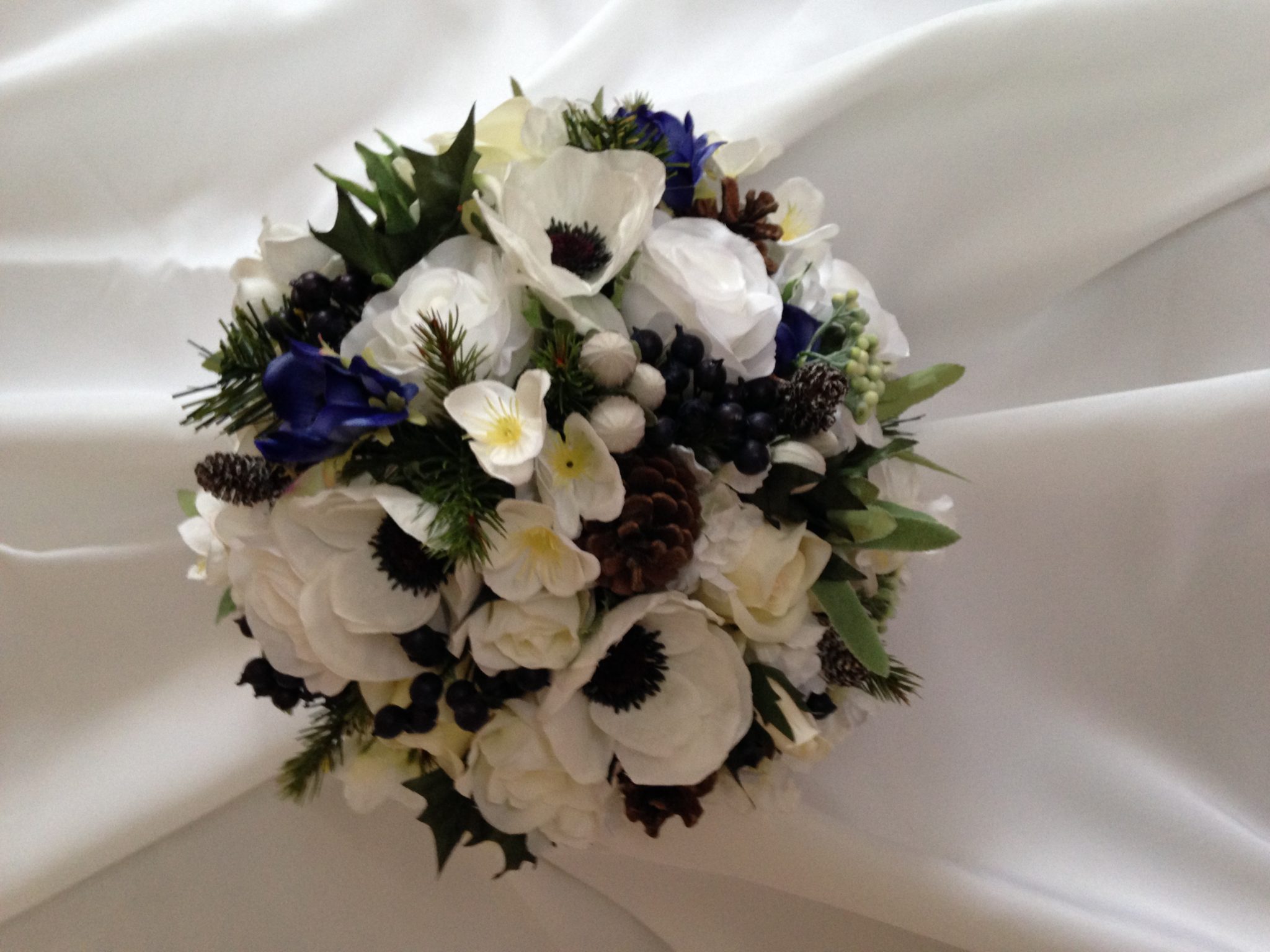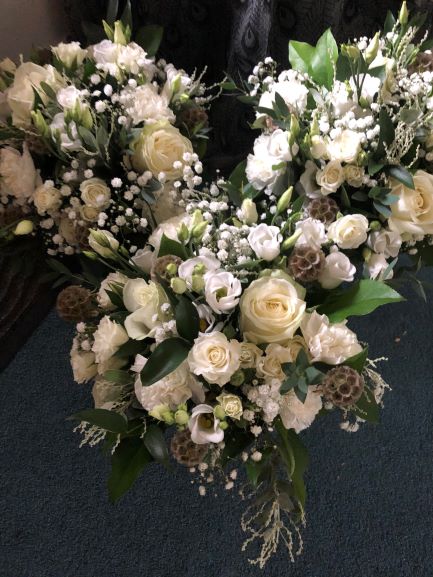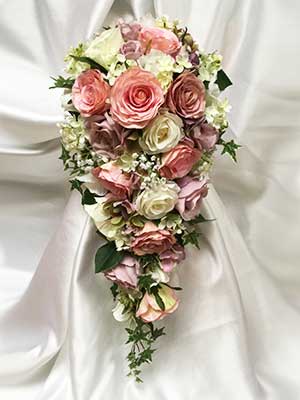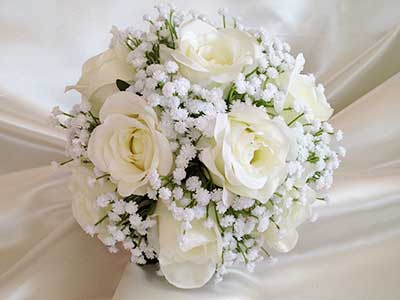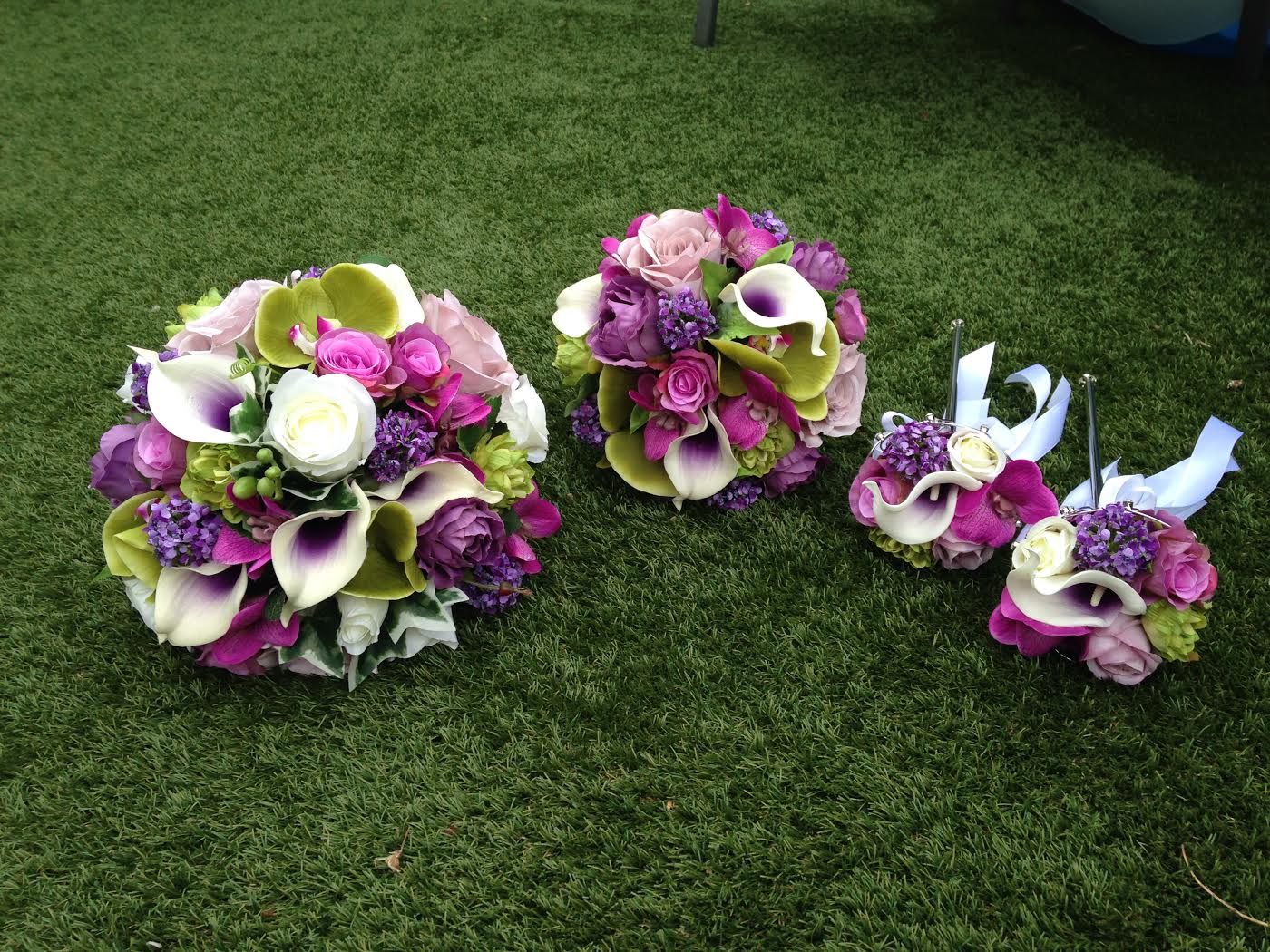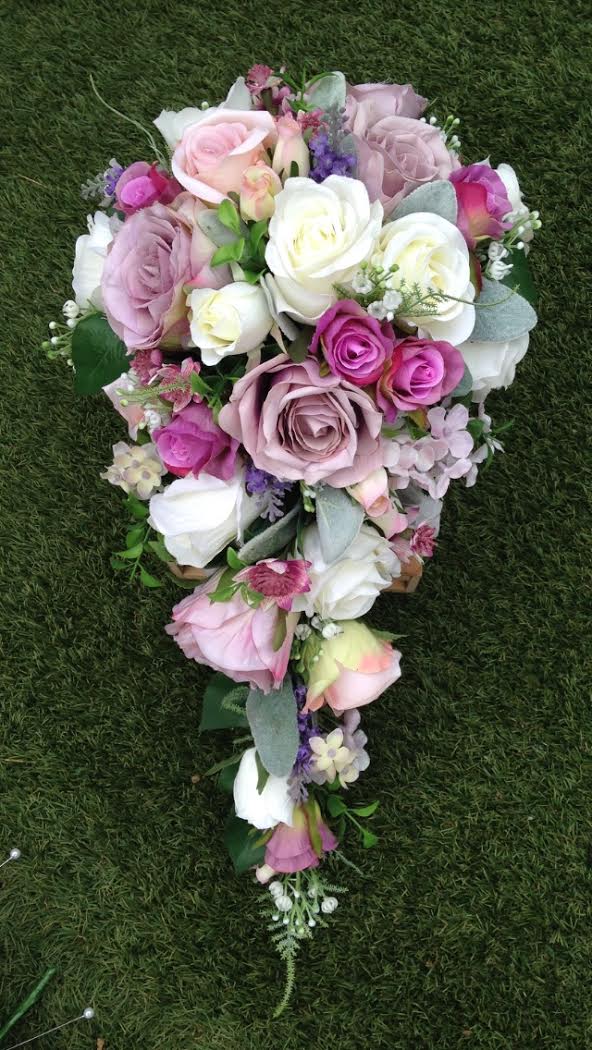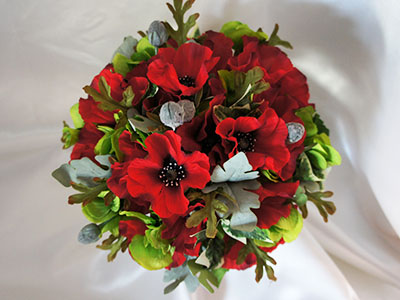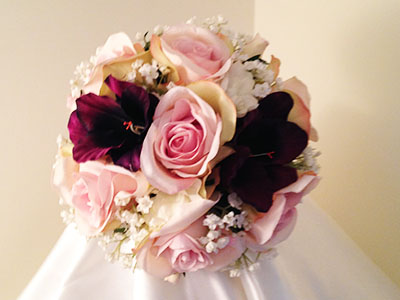 Corsage & Button Holes
Prices from £8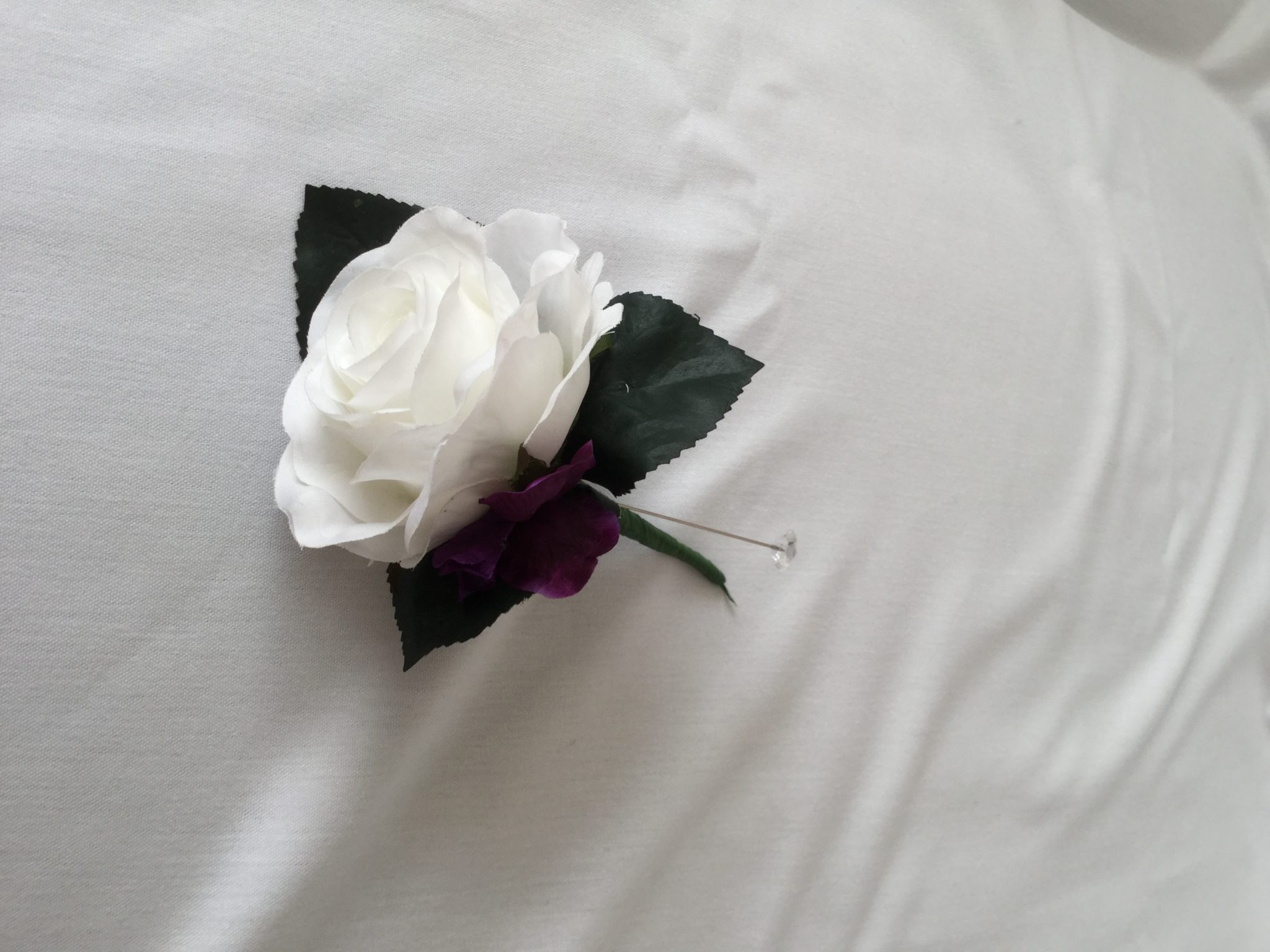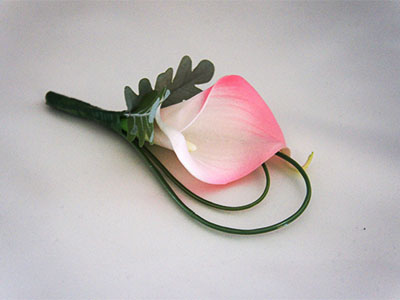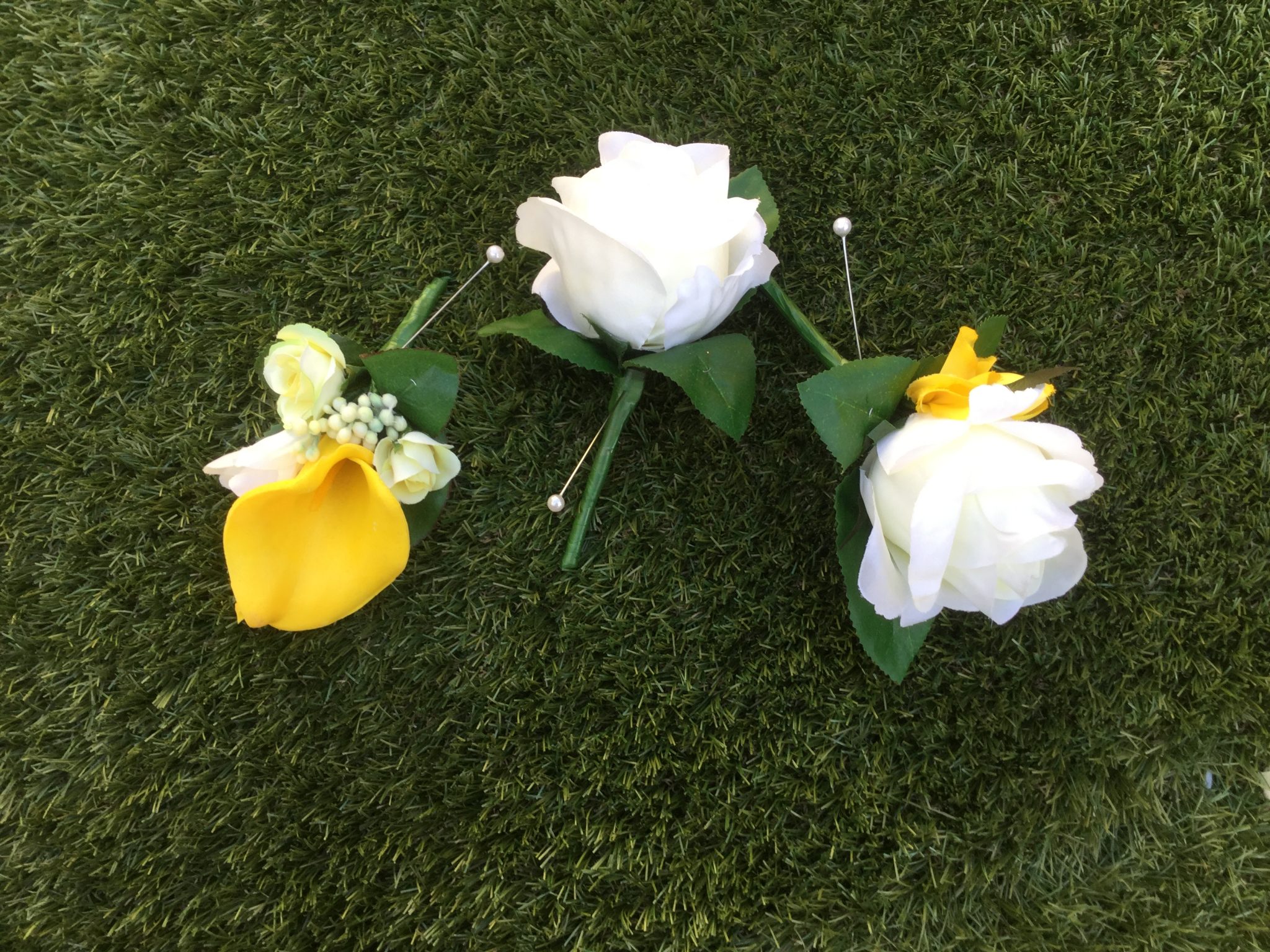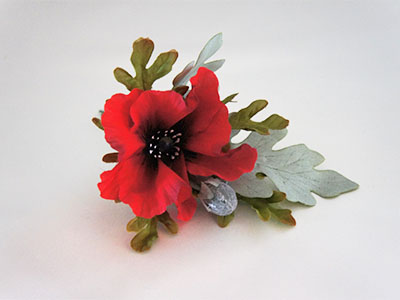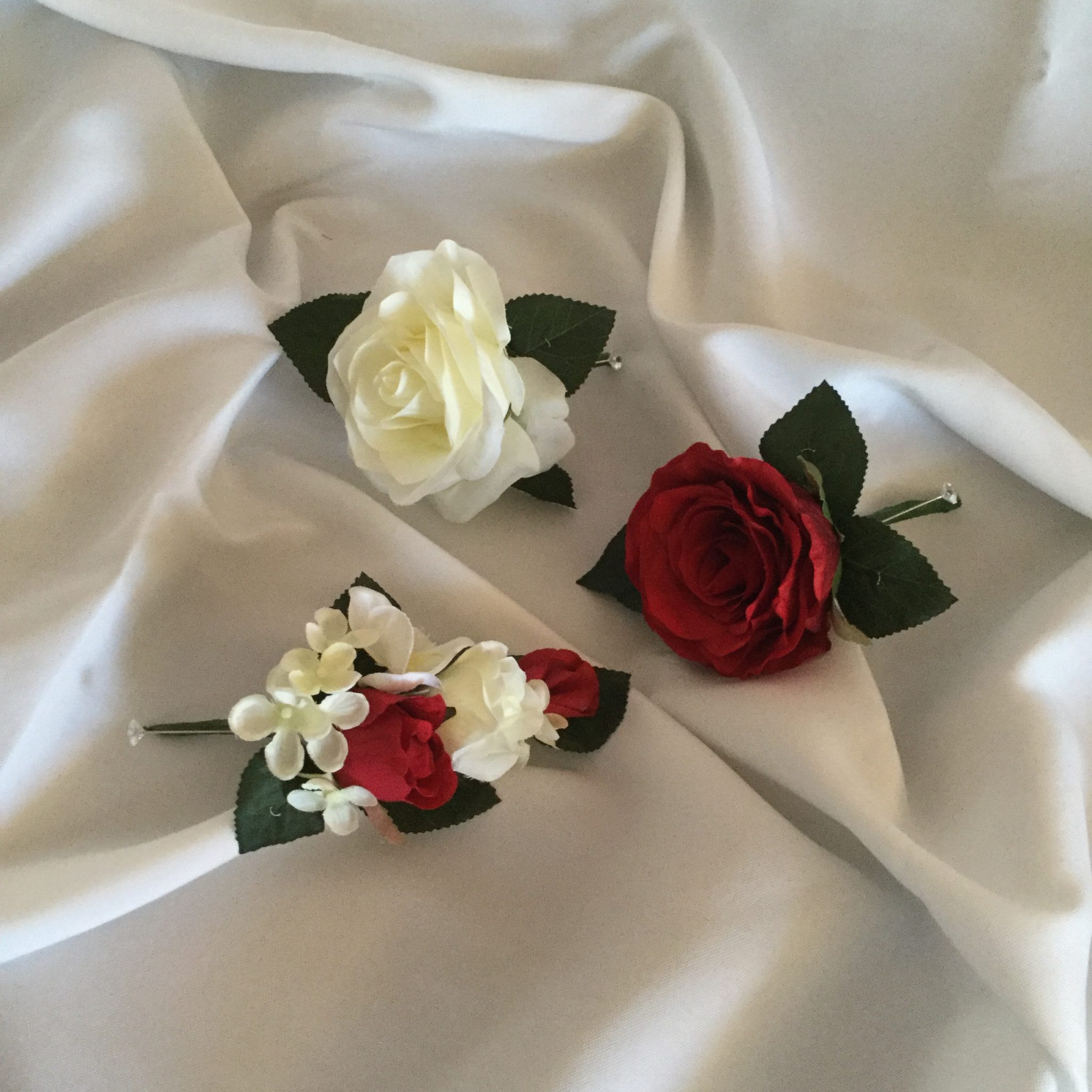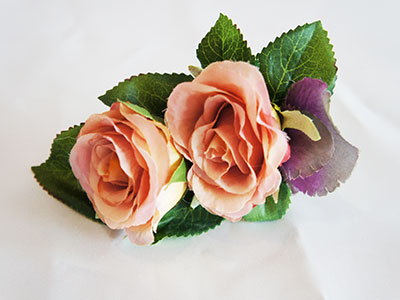 Flower Girl Wands & Wrist Corsage
Prices from £35